English as a Lingua franca
Lingua franca is defined as: "a language used for communication between groups of people speaking different languages" (Cambridge Dictionary). English is the lingua franca, the language in which non-native speakers of English communicate with each other all over the world.
In this course we do just that: in our conversation space, both students and teachers exchange knowledge, past experiences, anecdotes, and topics of general interest to keep our minds active and healthy through the practice of the English language and to promote better communication with foreigners in Japan. The English level of the participants in this class, their pronunciation, how the language was learned, or for what purpose is going to be used is not relevant to us.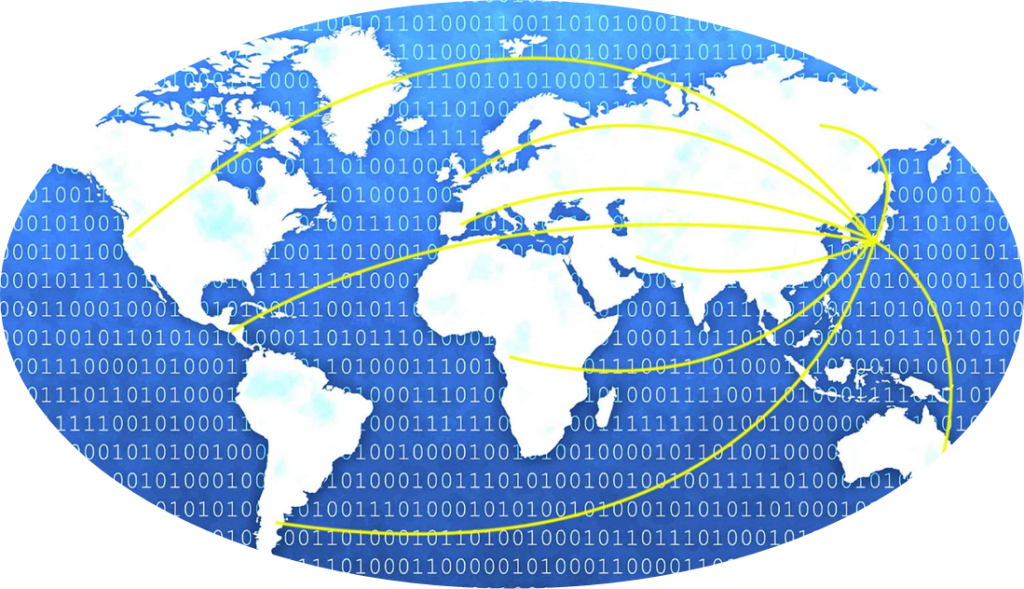 Tuesday morning 11:00-12:00